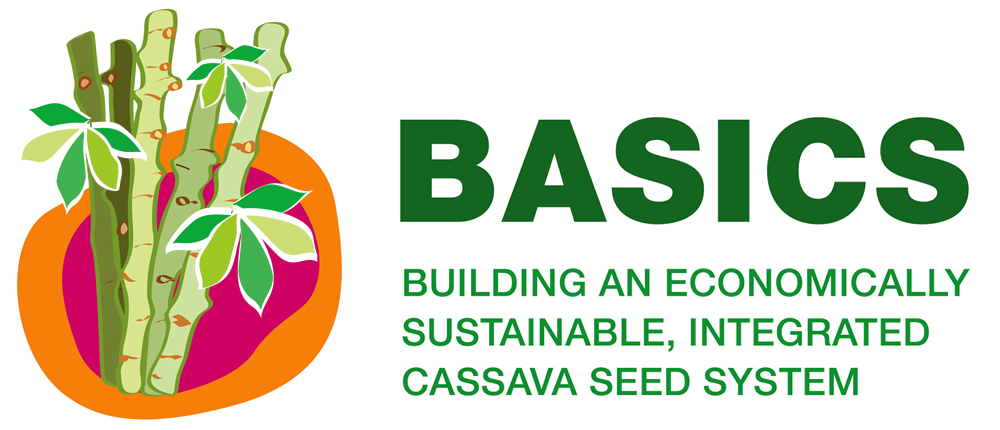 The Basics project aims to help Nigerian producers reach this potential through developing a commercially sustainable cassava seed value chain based on the purchase of quality seed by farmers provided by vibrant and profitable village seed entrepreneurs and basic seed production linked to cassava processors. These seed businesses will provide healthy seed of more productive cassava varieties leading to adoption of new varieties to improve productivity and food security, increase incomes of cassava growers and village seed entrepreneurs and enhance gender equity.
INTERNATIONAL INSTITUTE OF TROPICAL AGRICULUTURE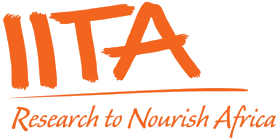 The International Institute of Tropical Agriculture (IITA) is one of the world's leading research partners in finding solutions for hunger, malnutrition, and poverty. Their award-winning research for development (R4D) addresses the development needs of tropical countries. They work with partners to enhance crop quality and productivity, reduce producer and consumer risks, and generate wealth from agriculture. The Cassava Seed Tracker program is developed by IITA
NATIONAL AGRICULTURAL SEEDS COUNCIL

The National Agricultural Seeds Council (NASC) was established in December, 2007 as an Agency of the Federal Ministry of Agriculture and Rural Development in line with the provisions of National Agricultural Seeds Act No. 72 of 1992. The NASC is charged with the overall development and regulation of the national seed industry. The Vision of NASC is to build a market-driven seed industry for the production and distribution of high quality and improved planting materials that are available, accessible and affordable to all farmers.
NATIONAL ROOT CROPS RESEARCH INSTITUTE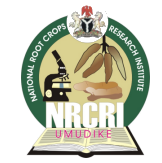 National Root Crop Research Institute (NRCRI), Umudike started on 1st of January 1923 on a 20 hectare land, as a provincial research farm, under the Nigeria Department of Agriculture with headquarters at Moor plantation Ibadan. Following regionalization in 1955 it came under the Eastern region Ministry of Agriculture, supervised by the Director of Agriculture Enugu.  In the same year the School of Agriculture was established in the same location. It became known as the Eastern Nigerian Agricultural Station in 1956. Both the research station and the school were merged in 1965 and called Agricultural Research and Training Station (ARTS).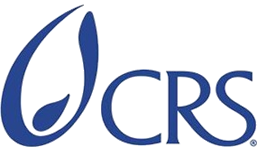 Catholic Relief Services (CRS) was founded in 1943 by the Catholic Bishops of the United States to serve World War II survivors in Europe. Since then, they have expanded in size to reach more than 100 million people in 101 countries on five continents. Their mission is to assist impoverished and disadvantaged people overseas. CRS works with local, national and international Catholic institutions and structures, as well as other organizations, to assist people on the basis of need.
FOOD AND ENVIRONMENT RESEARCH AGENCY

Food and Environment Research Agency (FERA) is a joint venture based in the United Kingdom owned by Capita (75%) and the Department for Environment, Food and Rural Affairs (DEFRA) (25%). Its aim is to support and develop a sustainable food chain, a healthy natural environment, and to protect the global community from biological and chemical risks.
CONTEXT GLOBAL DEVELOPMENT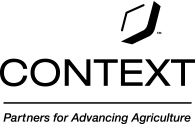 Context Global Development™ is a non-profit organization founded by Context Network™ to support program implementation needs of agricultural and social impact development donors worldwide. Context Network™ believes in advancing global agriculture, making it more productive, efficient and sustainable. They do that by helping clients achieve remarkable results. Their passion for agriculture is what drives them and is one of the main reasons they have become the premier global agriculture consulting firm in advancing agriculture.